Sharing common values and DNA, several flagship real estate projects of Mauritius have partnered under the Luxury Estates Mauritius label. These include Anahita Mauritius, Azuri Ocean & Golf Village, La Balise Marina, Mont Choisy Golf & Beach Estate and Heritage Villas Valriche. Explanation.
Touchstones of the Indian Ocean
In an increasingly competitive market, both locally and internationally, the stakeholders of Luxury Estates Mauritius have joined forces to share their communication efforts. This label has been designed to highlight the attractiveness of the destination by spreading a coherent viewpoint with foreign investors. The group wishes to distinguish itself by the quality, reliability and durability of the projects and the associated services: "It was important for us to create this label together to reassure and certify our professionalism and our common ethics," highlights Jyoti Jeetun, CEO of Mont Choisy Group.
The same DNA, the same point of views
What brings these real estate projects closer? For starters, they all have a premium positioning in common, encompassing their fantastic natural setting, strong assets such as golfs and a marina, all giving them a unique personality… And these evoke the same definition of the Mauritian art of living. Beyond these strengths lie their inclusive and integrated model, considered as sustainable, which portrays them in an intrinsic way: each estate under this label has the strongest companies in the country as shareholders. Henceforth, they willingly preserve their reputation by developing excellent quality projects and by offering complete services of luxury, from the development to the property management.
Excellency evidenced by the satisfaction of each property owners: whether they live there all year long or spend their holidays, all were seduced by the lifestyle, the high-quality finishes the complete offers of the estates.
The promise of luxury and elegance, Anahita embodies the best of Mauritian lifestyle. This popular destination for epicureans offers premium residential properties, as well as two 5-star hotels and two exceptional golf courses.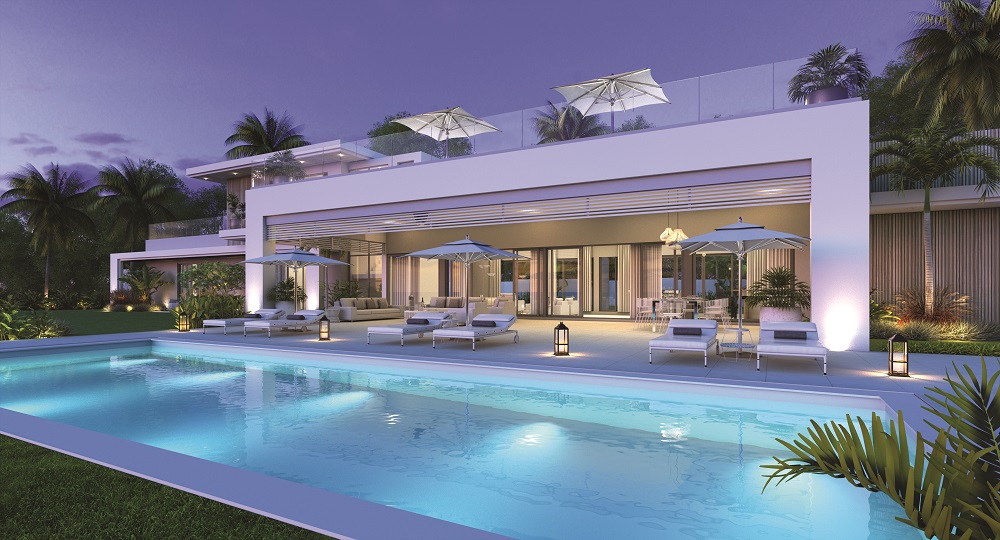 A community village by the sea with a convivial and practical lifestyle praising the dolce vita… Its new vicinity under development, Rive Droite, is located in the heart of a beautiful golf course, between sea and river.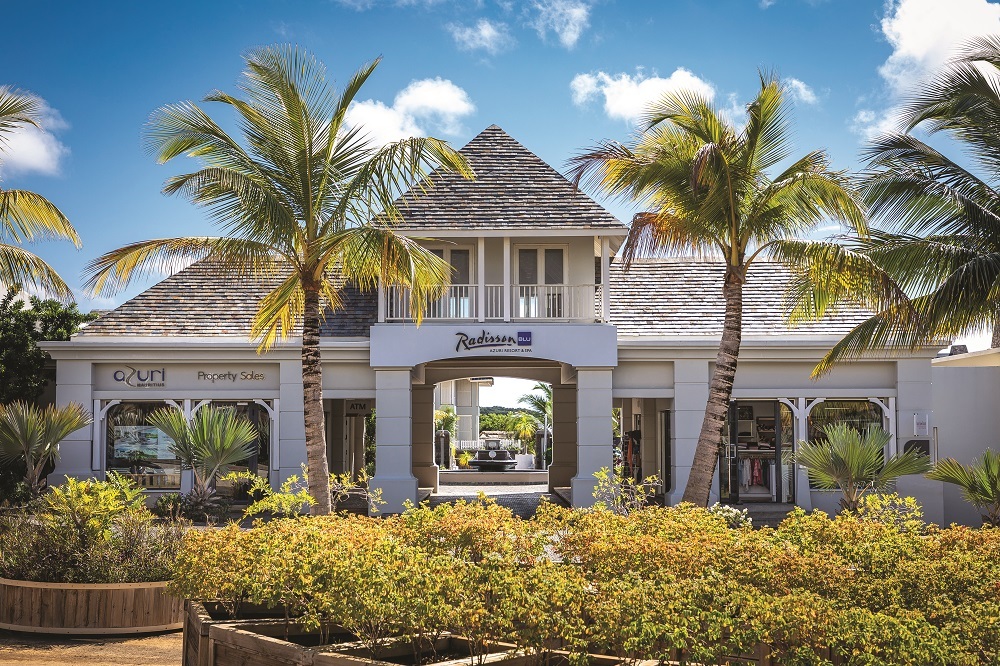 Only residential marina of Mauritius, this project enjoys an ideal location in the heart of Black River. A perfect combination of typical charm and modern comfort in a breathtaking natural landscape, the last phase of development of La Balise Marina has begun.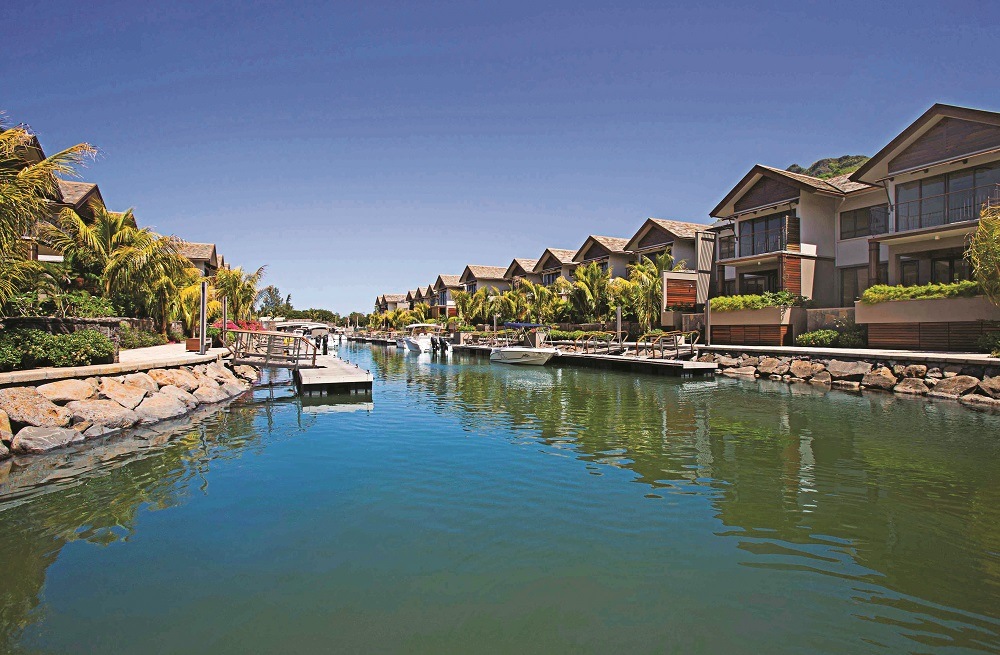 Mont Choisy Golf & Beach Estate
Perfectly combining luxury with nature, this estate holds the only championship golf course of the North, in addition to a leisure centre and beach club. Its new prestigious phase, Mont Choisy La Réserve, has already begun.